Back to GE COURSES in Information Management Technology

During your university study, you may need to organize student activities. After your graduation, you may have a chance to set up your own business. Through this course, you will learn the essential IT skills for these Small office Home office (SoHo) environments.

Do you want your websites to become famous? Do you know how to advertise your websites efficiently? Do you know how the giants promote products based on your interests? In this course, we will teach you some popular online marketing techniques.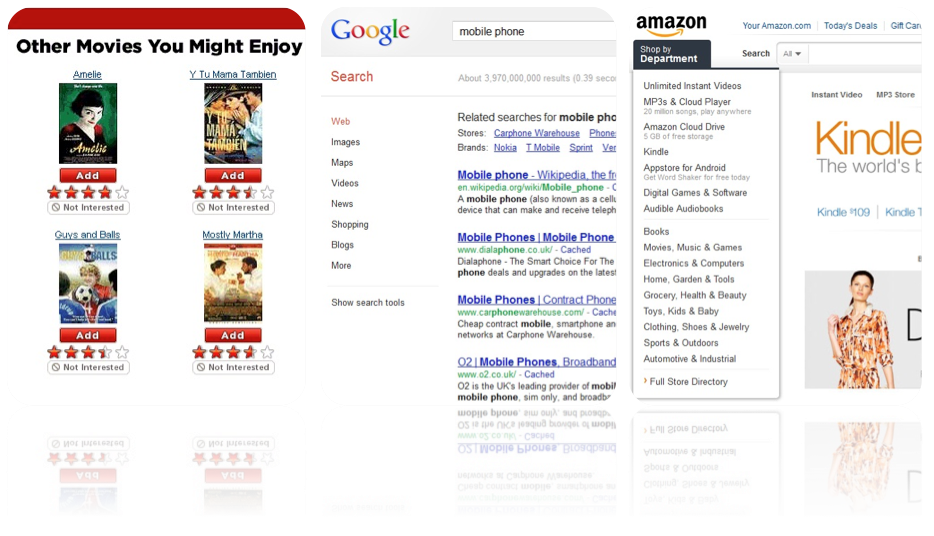 Are you looking for a fast and easy way to create a webpage/blog? Are you going to start your online business? We will introduce a website development tool - WordPress which allows users to design their websites in web-based interface. In addition, there are plenty of themes and plugins available with different features that would be used to enrich your websites. For example, e-commerce, multimedia plugins and mobile themes.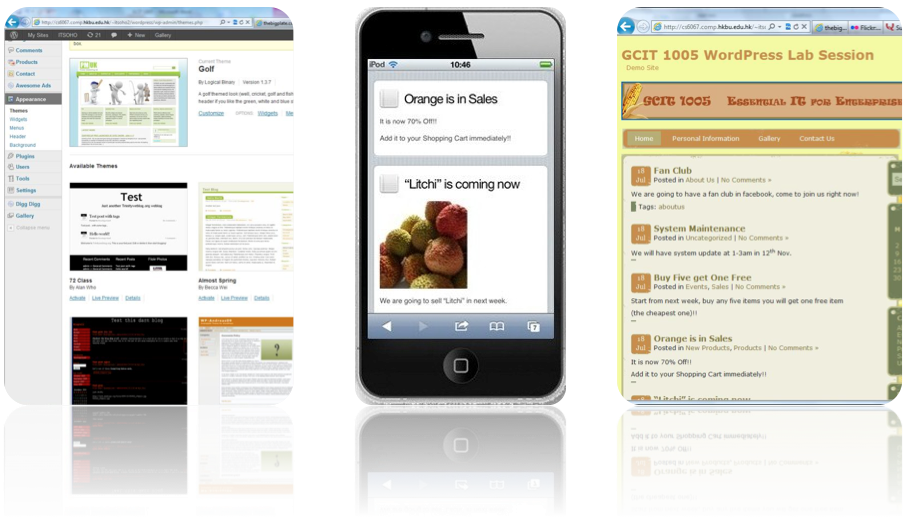 In this financial society, clients' information is a priceless treasure. Therefore, a simple and effective database is especially essential for you to store and manage your clients' information. From this course, you will learn how to set up a database which helps generate reports, mailing labels and interactive forms.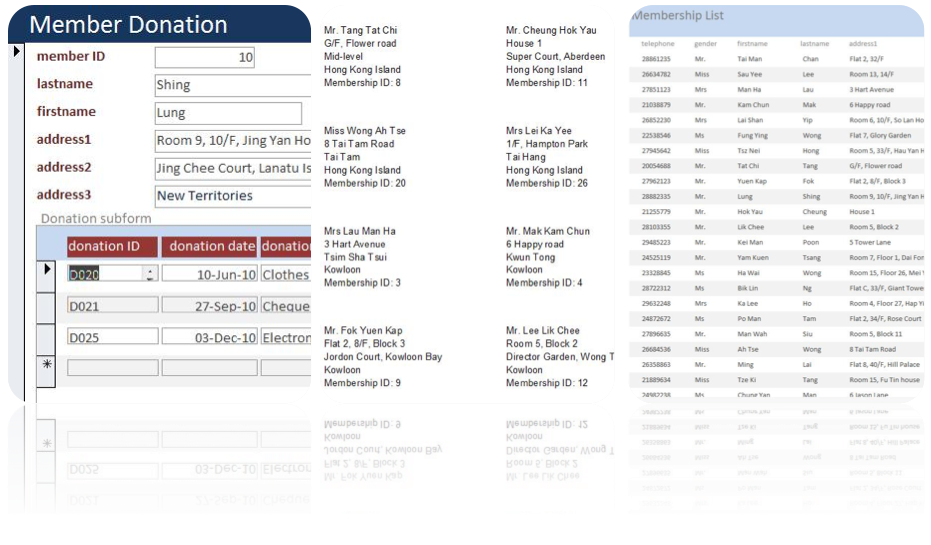 In high school, you have learnt how to write reports and presentation slides using Microsoft Office; however, it is not enough for university studies. If you want to write a better report or give an attractive presentation, we provide an opportunity for you to learn and practice. In this course, we will introduce a lot of advanced skills in Microsoft Office, like generating table of contents and creating visualized summaries of data. All these skills help you to prepare professional reports and presentations.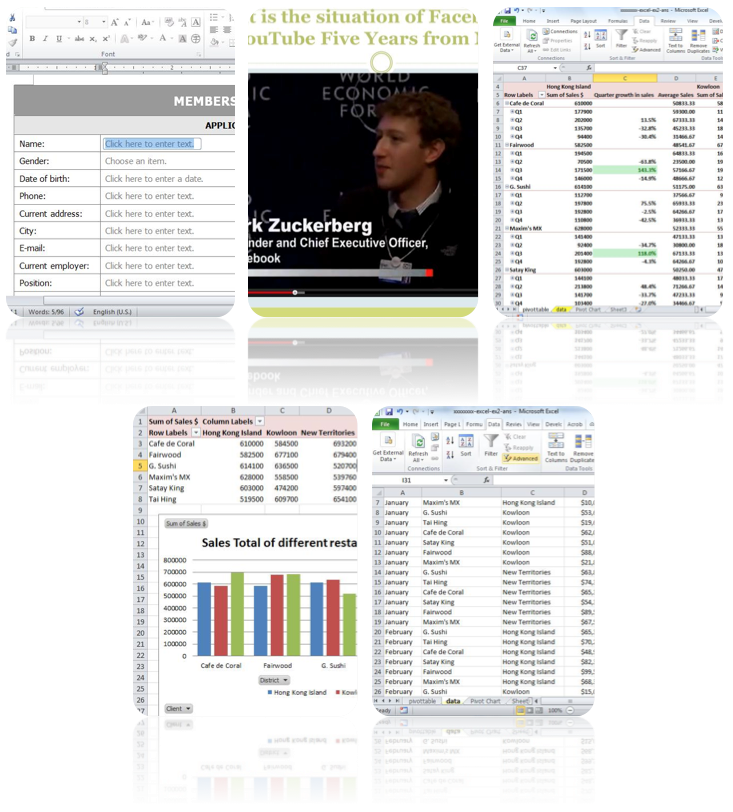 Nowadays, the Internet is a global treasure, with a wide range of free tools and resources available. Cloud storage, event organizers, survey platforms and even millions of creative-commons-licensed multimedia files are to be explored.