Biometric is a reliable, robust and convenient way for person authentication. With the success of the biometric research in the last thirty years, several large biometric systems, such as the 'e-channel' at Hong Kong border control, US-VISIT program in the United States and the automated border control at Kuala Lumpur International Airport have been successfully installed. Additionally, biometric systems are being developed for use in different sectors such as banking (for ATM machine), credit card industry, and physical access control. With the growing use of biometrics, there is a rising concern about the security and privacy of the biometric data. This Advanced Study Institute (ASI) will bring three pioneer world-famous scientists to report the latest development in biometric data security and privacy and one speaker to discuss the 'e-channel' project development at Hong Kong border control. Other than the lecture hours, there will be amble time (such as coffee break) for exchanging ideas and discussions between participants and lecturers.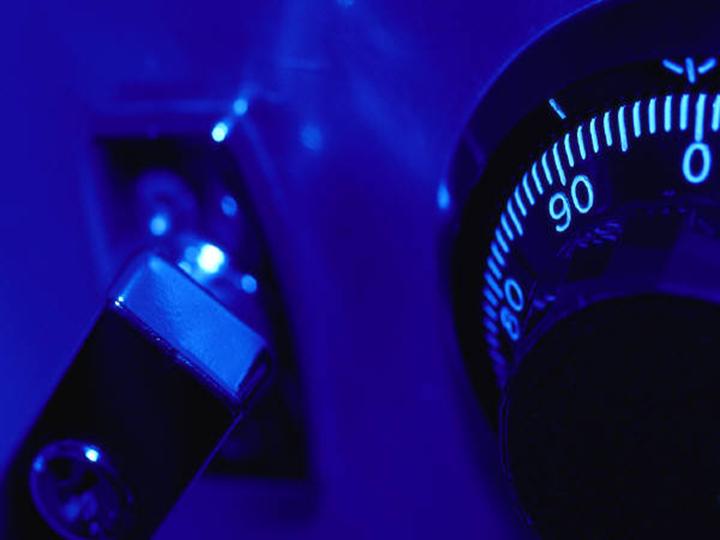 The objective of this ASI is to provide a stimulating scientific environment for participants from Hong Kong and mainland China to learn the latest development on automated biometric data security and privacy, exchange their views and have chance for in-depth face to face discussions. The ASI is to provide an opportunity for participants to
learn the state-of-the-art theories, techniques, the latest practical development as well as the future trend on biometrics data security and privacy;

exchange ideas with lecturers and other participants during the informal discussions and social program. This would then stimulate and trigger new ideas, and pave way for further collaborations.
If you are interested to join the Croucher Advanced Study Institute, please complete this form and email to (or fax to 852-3411-7892).