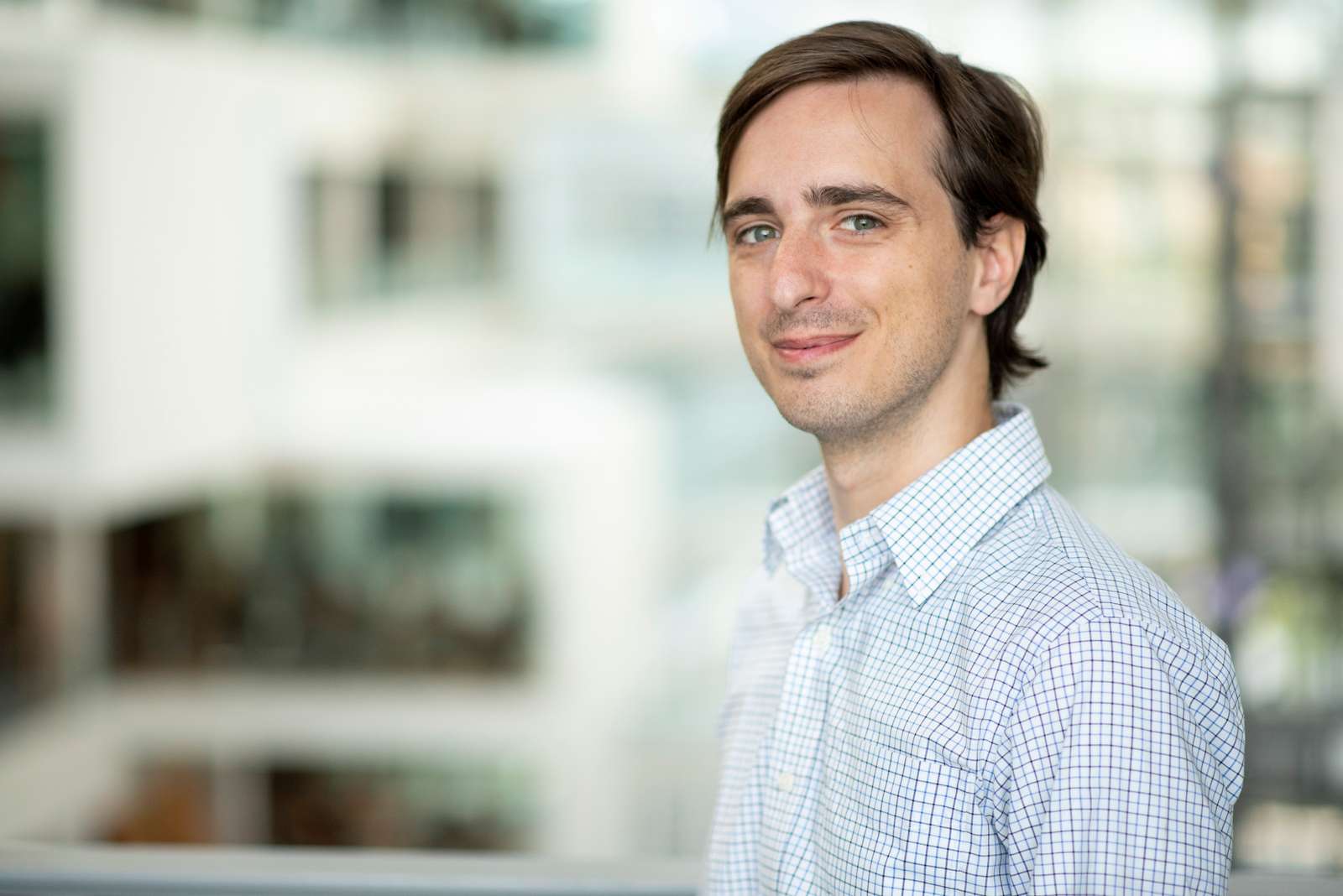 Speaker: Prof. Michele Coscia
(Assistant Professor, IT University of Copenhagen)
Title:
Understanding Society as a Network
Abstract:
How can we use data science and network science to understand society? In my talk I'll take one example -- the investigation on how governments work -- to showcase the various phases of the knowledge extraction process. I'll explain my contributions to the field in network backboning, data visualization, and network analysis, to answer the question: what do governments do?
Biography:
Michele Coscia is an assistant prof at IT University of Copenhagen. He mainly works on algorithms for the analysis of complex networks, and on applying the extracted knowledge to a variety of problems. His background is in Digital Humanities. Michele has a PhD in Computer Science, obtained in June 2012 at the University of Pisa. In the past, he visited Barabasi's CCNR at Northeastern University, and worked for 6 years at CID, Harvard University.