ABOUT THE GLOBAL VIRTUAL HACKATHON 2021
The Global Virtual Hackathon 2021 is part of Hong Kong Baptist University's young talent development project which allows global university talents to address real world issues with their innovative minds and build networks. Under the guidance of mentors and professional coaches, students from around the world will work together to build creative solutions for the betterment of community through intercultural engagement and a series of workshops and activities on design thinking and social innovation.
The theme of The Global Virtual Hackathon 2021 is Hack for a Sustainable 'New Normal'. The Hack will focus on 4 Sustainable Development Goals from the United Nations. You will be able to tackle these challenges, create positive social impact and exchange knowledge with highly talented people.
Call for Global Innovators!

FOCUS ON 4 GOALS THIS YEAR
Participants should label one or more of the Sustainable Development Goals to develop their projects together: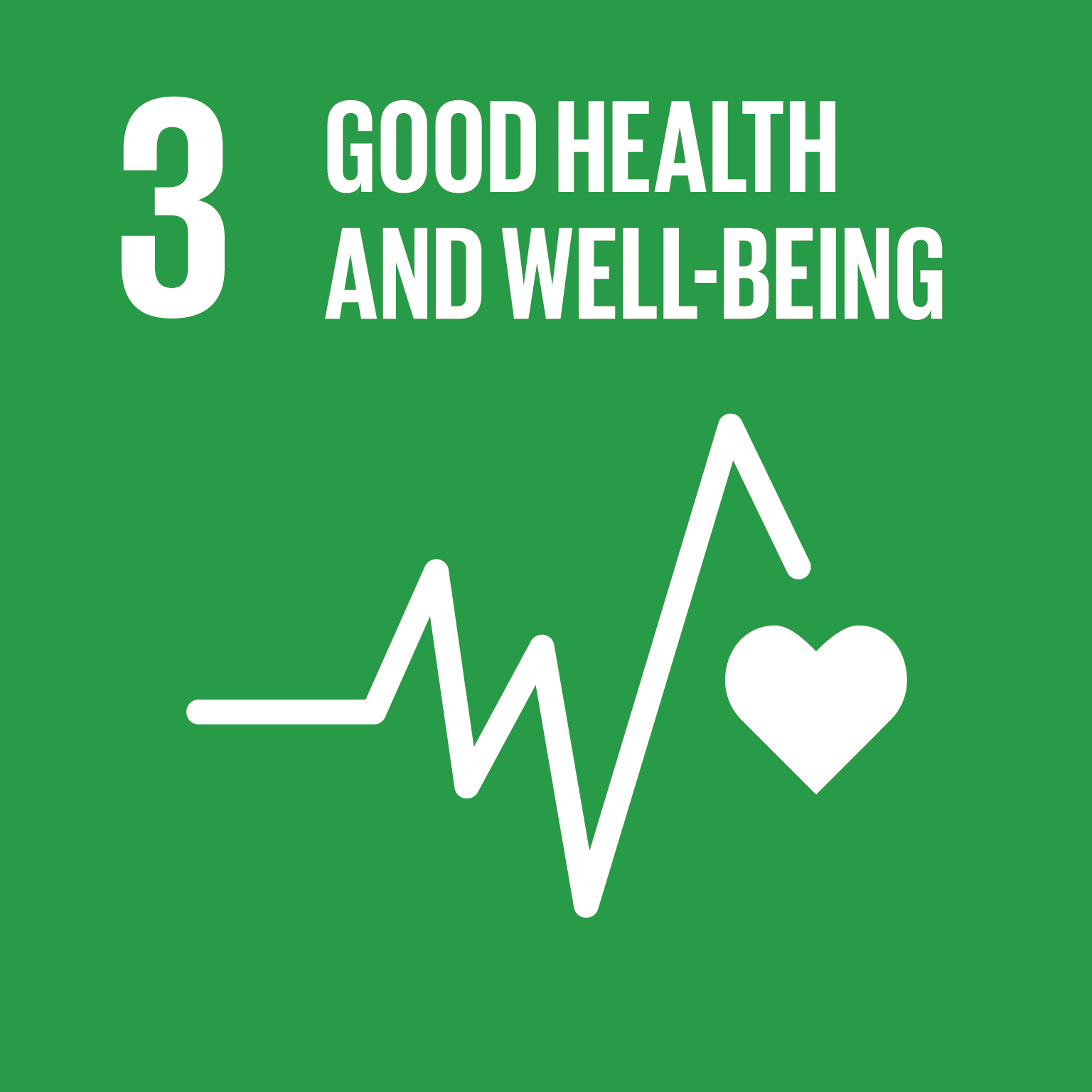 GOOD HEALTH & WELL-BEING
Ensure healthy lives and promote well-being for all at all ages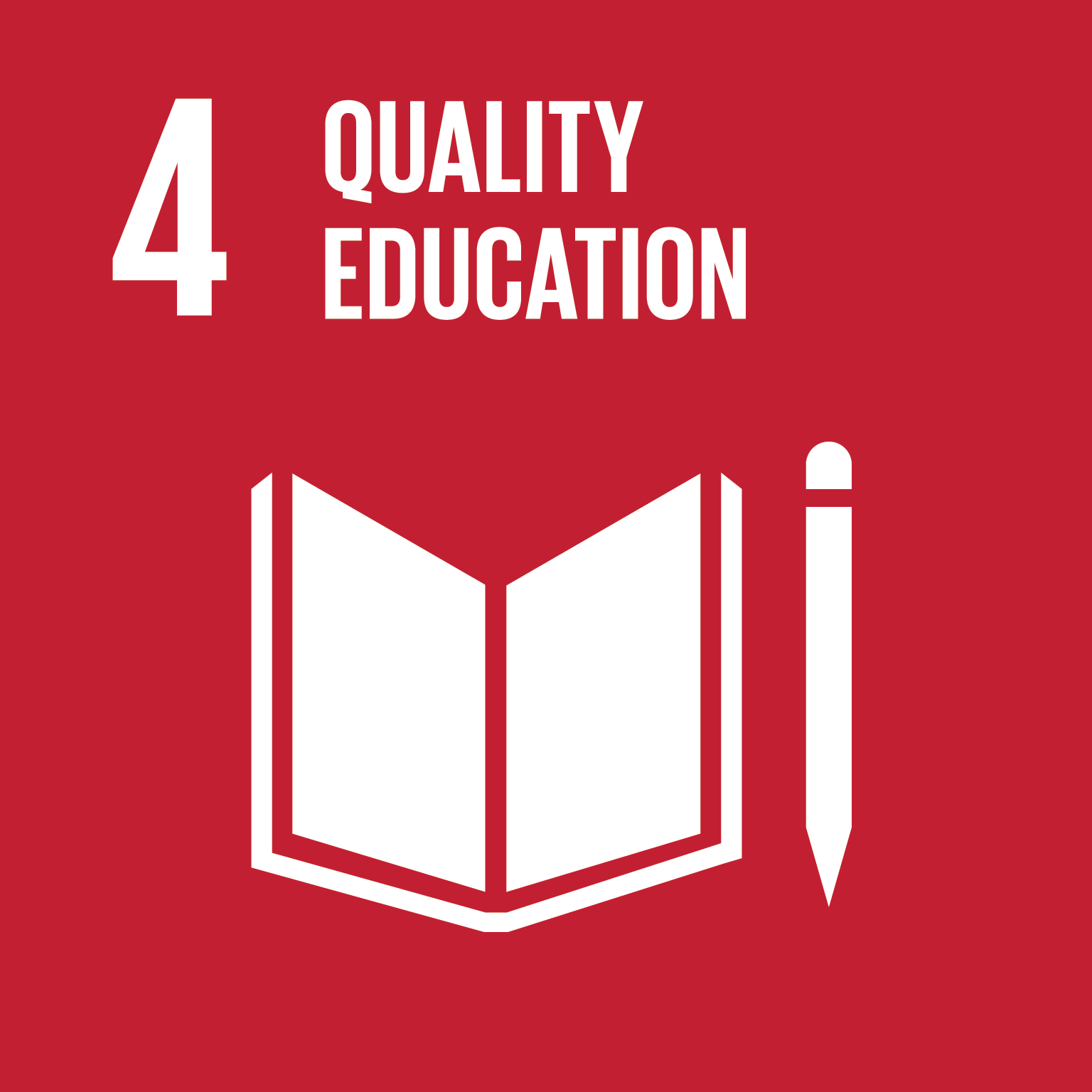 QUALITY EDUCATION
Ensure inclusive and equitable quality education and promote lifelong learning opportunities for all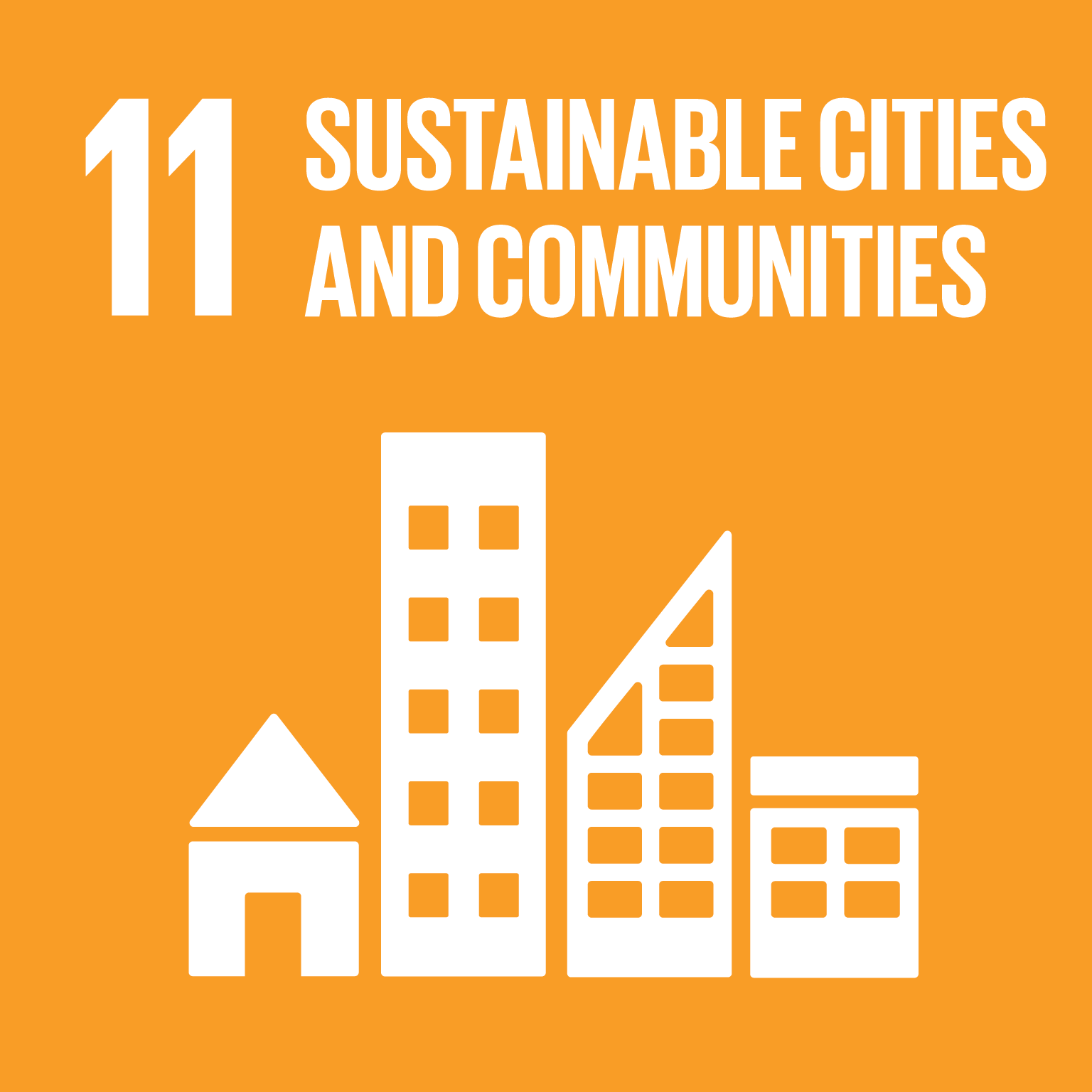 SUSTAINABLE CITIES & COMMUNITIES
Make cities inclusive, safe, resilient and sustainable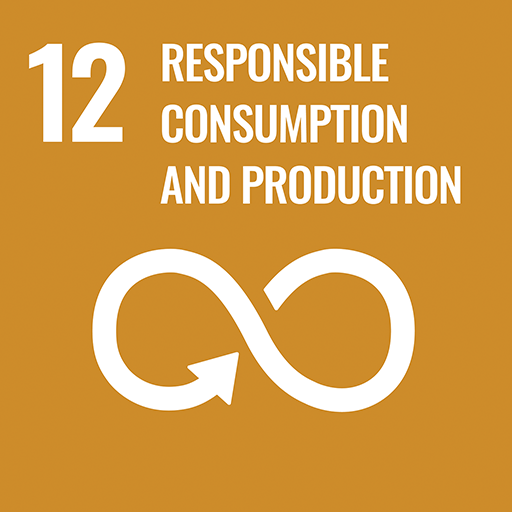 RESPONSIBLE CONSUMPTION & PRODUCTION
Ensure sustainable consumption and production patterns
JOIN US
A unique opportunity to work with global talents and professionals across different time zones, to share global wisdom, impactful insights, discover opportunities and unleash your creative potentials!