FWD Challenge Award 2015 (Winter Challenge)
Take Up the Challenge and Let the Fun Begin!
*** Application Deadline : 19 Oct 2015 ***
Description of the Challenge
In alignment of the theme of "Smarter Hong Kong, Smarter Living" from the Government's 2014-2015 Budget and the Digital 21 Strategy, one of the initiatives is the release of government information for public consumption. Thus, Open Data access and its usage become important and crucial issues for driving Hong Kong to be a Smart City.
Currently, Public Sector Information available for free access covers real-time data such as road traffic information, geo-referenced public facility data, property market statistics, population census statistics, etc. Making good use of these available data should provide more opportunities for different sectors to improve their competitiveness. And thus, we pick the "Open Data Challenge" as the next challenge for the FWD Challenge Award 2015.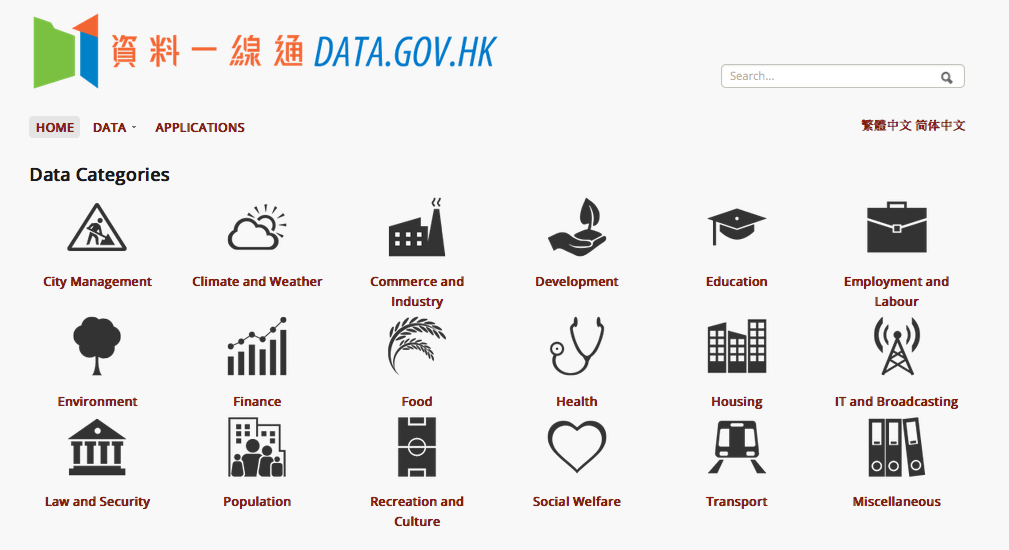 The Open Data Challenge
Survey, understand, design and demonstrate how open data can be used
In this challenge, you and your team have to study what data are available for open access, and how the others are making use of these data to improve their productivities or to improve their competitiveness. Seek out how it is use in different industries and in different regions or countries. To realize, understand, design and demonstrate how open data can be used.
For this challenge, your team will have to implement a software or a prototype to demonstrate the usefulness and practicality for making use of the available data for Hong Kong to become a Smart City.
Here are some links for kick starting the challenge:
資料一線通 -- Government website
The Open Data Hong Kong community -- an open, participative, volunteer-run group of Hong Kong citizens who support Open Data.
Google search with "open data Hong Kong"
*Please contact Ms. Eva Chong (Tel: 3411-7080) or by email at for more details.