NEWS
47th Joint School Science Exhibition

Computer Science Department was invited to represent the Science Faculty to join the 47th Joint School Science Exhibition, featuring the theme "Home", during 22-26 August. The Department demonstrated a couple of original applications which are designed to solve daily household problems and improve living standard. The demonstration attracted visitors to make enquiries, which allowed the public to have a better understanding of students' creativeness and their learning outcomes.

The Joint School Science Exhibition aims at arousing public interest in science, foster scientific research, encouraging cooperation between local schools and promoting exchange of scientific knowledge among adolescents around the globe.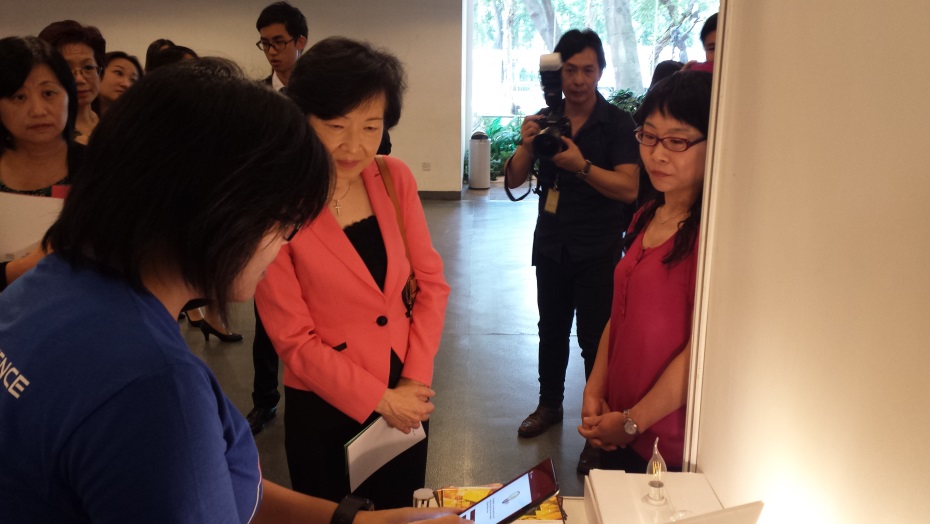 Mrs. Fanny Law (centre), chairperson of the Hong Kong Science & Technology Parks Corporation, visits our booth at the exhibition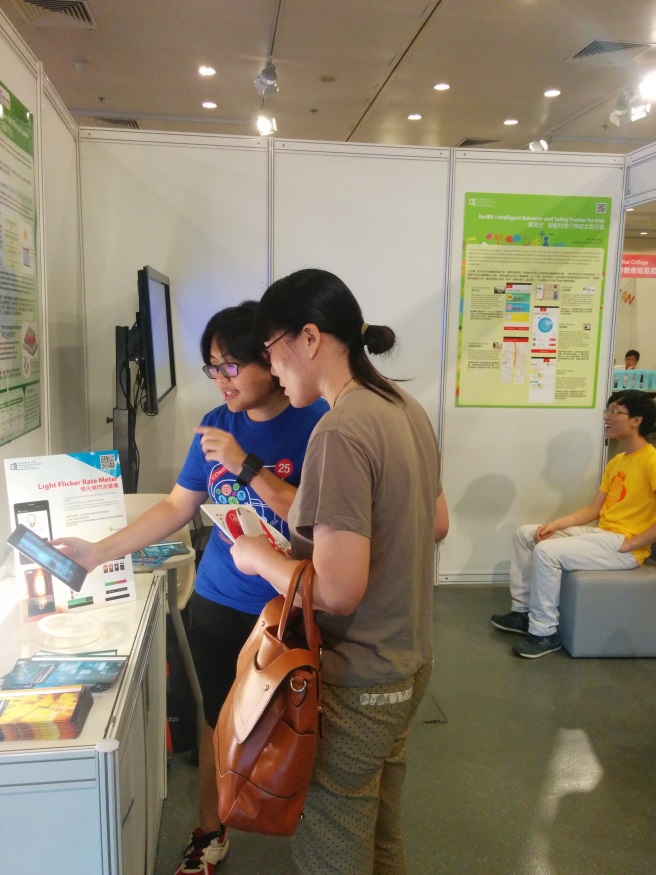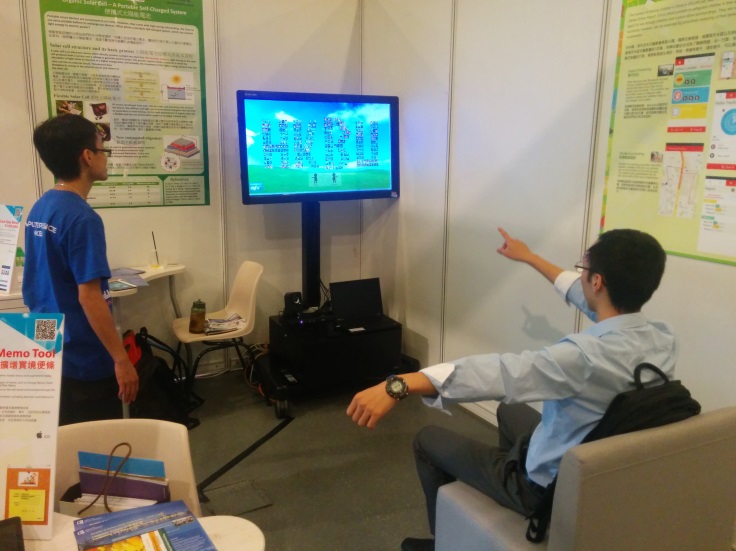 Visitors use the innovative interactive applications