Background and Objectives:
The Department of Computer Science of Hong Kong Baptist University will organize two workshops on July 5, 2019 for secondary school students. Each school may register one workshop only. For details, please refer below.
1) Mobile App Workshop
As mobile devices are getting more important in our life nowadays, the need of development of various applications on those devices also becomes increasingly eager. Nevertheless, the development of applications on mobile devices is not as difficult as it seems. With the help of suitable platform and simulator, even beginner or dummy in programming can make innovative applications. This workshop aims to introduce to students basic skills for mobile apps development. Workshop participants will be guided through to develop an interactive mobile game. It is expected that, after the workshop, participants will be able to gain exposure and hands-on experience on mobile apps development and gain some basic ideas about computer game programming.
2) Artificial intelligence (AI) Chatting Robot Workshop
A chatting robot (chatbot), or a talking robot is a computer program that conducts a conversation via auditory or textual methods. It imitates human conversations through voice ,texts, or both. It has been used in various industries to deliver information such as telling weather, making reservations, providing customer services or purchasing products.This workshop aims to let students experience the intelligence of a chatbot. Workshop participants will be guided through to develop an intelligent chatbot.
1) Mobile App Workshop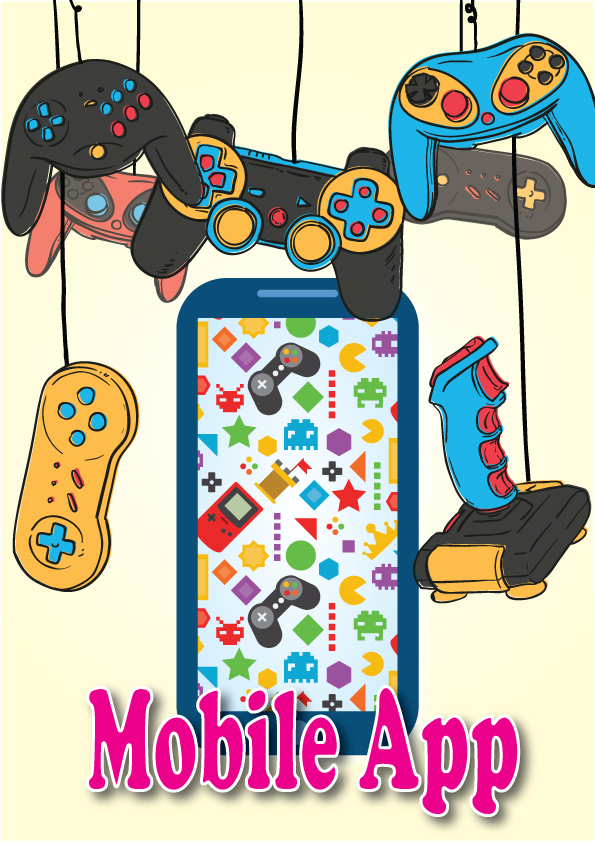 2) AI Chatting Robot Workshop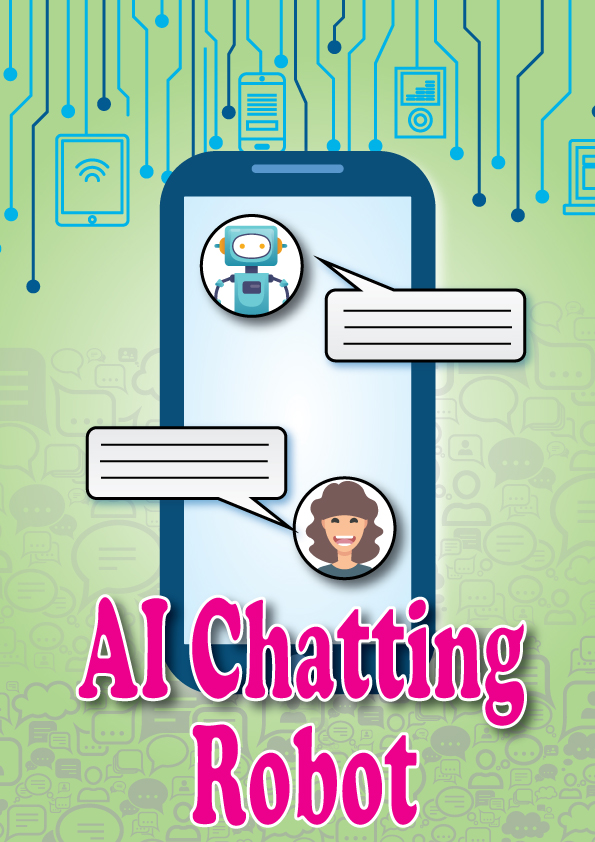 Target Students:
Form 4 or above;
Creative and with strong interest in IT;
Programming background is preferred but not necessary.
Registration:
Register Now
Please note that the registration is based on first-come, first-served basis, subject to availability of seats. Approvals from the school, teacher in charge and all participants should be obtained before registering the workshop(s) on behalf of them. Each school is limited to register at most 15 students (including teachers) per workshop. We will email to inform you the workshop details.
Contact:
Should there be further enquiries on these workshops (or additional registration), please contact Ms Sophia Cheng at 3411 2385 or