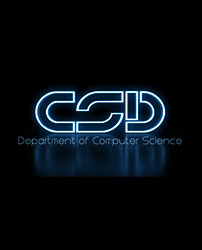 an opportunity for all Common Year One students (Faculty of Science) to join the Mind Drive Competition. Through this competition, students can further explore Information Technologies (IT) and their applications.
This competition requires participants to race a remote car controlled through Kinect.
Use your imagination and creativity to design your own mind drive! Program your design into your car. Be a racer and win in style.
Participants are strongly encouraged to enroll in our workshop. Further information of Kinect programming and car control will be provided at the workshop. This enables you to design and implement your own postures/gestures that fit you the most.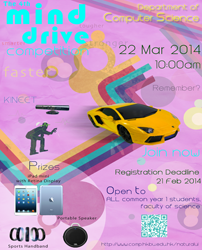 The 4th Mind Drive Competition
Date: 10:00 a.m., 22 Mar 2014 (Saturday)
Venue: 2/F Multi-purpose Hall, Madam Kwok Chung Bo Fun Sports and Cultural Centre (SCC 2/F)
Rules: - The common year-one students from Faculty of Science may form groups
- Each group can have at most 3 group members
- Each student can only participate once
Register Now!!!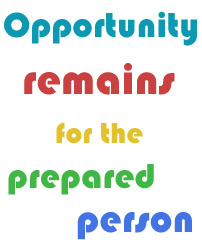 Workshop
Date and Time:
1. 25 Feb 2014 (Tuesday) 2:30 p.m. - 4:30 p.m.
2. 4 Mar 2014 (Tuesday) 2:30 p.m. - 4:30 p.m.
3. 11 Mar 2014 (Tuesday) 2:30 p.m. - 4:30 p.m.
Venue: Interactive Multimedia Laboratory (OEW804)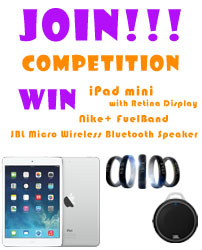 Prizes
include: - iPad mini with Retina Display
- Nike+ FuelBand
- JBL Micro Wireless Bluetooth Speaker