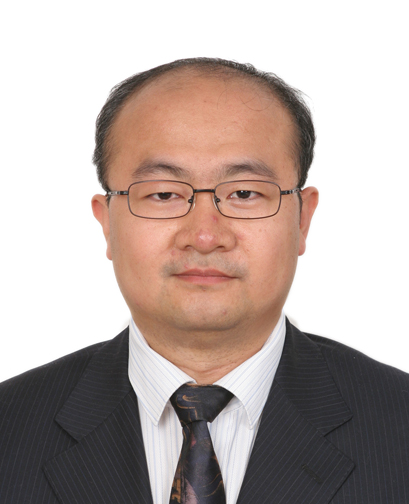 Speaker: Prof. Chaokun Wang
(Associate Professor, Tsinghua University, China)
Title:
From Community Detection to Adaptive Relation Discovery in Big Social Networks
Abstract:
Research in big social networks has attracted more and more attention from both industry and academia. Many important concepts, such as communities, have been widely used in a large number of tasks for big media data management and analysis, such as finding strongly linked users with similar interests. In social networks, the topic of community has been gradually enriched and expanded in the last decade, but also faces many challenges. In the talk, we go through the history of community detection and then introduce our recent projects on community research and adaptive relational discovery. Big social data is asking for fast and insightful solutions. The research in the area of social media data management and analysis will be more deep and abundant in the future.
Biography:
Dr. Chaokun Wang is an Associate Professor at Tsinghua University. He received the B.Eng. degree in computer science and technology, the M.Sc. degree in computational mathematics and the Ph.D. degree in computer software and theory from Harbin Institute of Technology. Dr. Wang has published over 90 refereed papers in major conferences and journals including VLDB, SIGMOD, ICDE, TKDE, SIGIR, WWW, and AAAI. He got four best paper awards at international conferences, and held 16 patents. His current research interests include social network analysis, graph data management, and big data systems. He is a member of IEEE/ACM, and a senior member of CCF.