NEWS
COMP Logo Design Competition

To showcase students' creative ideas, the Department of Computer Science invited all HKBU students to designing a new logo for the department.

In the competition, students need to design a new logo and provide design concepts. The competition received a total of 24 entries. After the assessment by the Judging Panel and voting by the members of the Department, 5 entries were selected, the selected entries went to:

Chan York See
Chong Pui Man
Kua Hiu Wa
Lau Hong Lam
Lee Ka Yin

(List in alphabetical order)

Congratulations to all selected entrants! Selected entrants will be notified by email individually.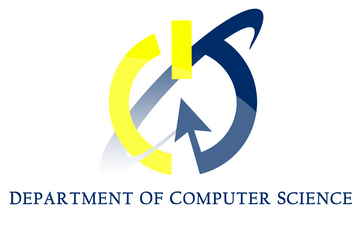 Entrant: Chan York See

Entrant: Chong Pui Man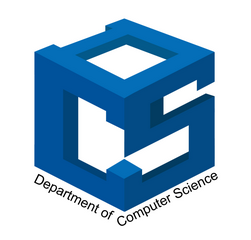 Entrant: Kua Hiu Wa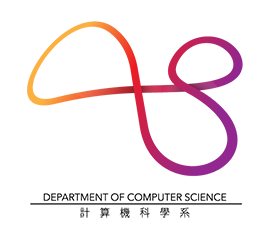 Entrant: Lau Hong Lam

Entrant: Lee Ka Yin